About Us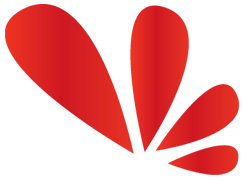 Basketique has been a Hamilton establishment since 1995.

In 2002 Shane and Michelle bought Basketique and continue to be the driving force behind the business. They are dedicated to keeping Basketique up-to-date and future-focused.
Basketique will always offer a great range of gift solutions for any occasion with our gift baskets that combine wine selections, gourmet foods and flowers. To complement our gift baskets we also pick and combine flower arrangements & fresh bouquets to extend our reach both locally and worldwide. Right here in Hamilton, Basketique's main objective is to provide beautiful gift baskets with quality contents that you will use, all at a realistic price. We offer a one of a kind gift-giving and composing service, carefully put together with style and distinction.
We accept most major credit cards in-store, and PayPal online. Delivery is available throughout New Zealand.