Services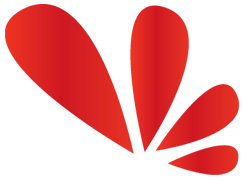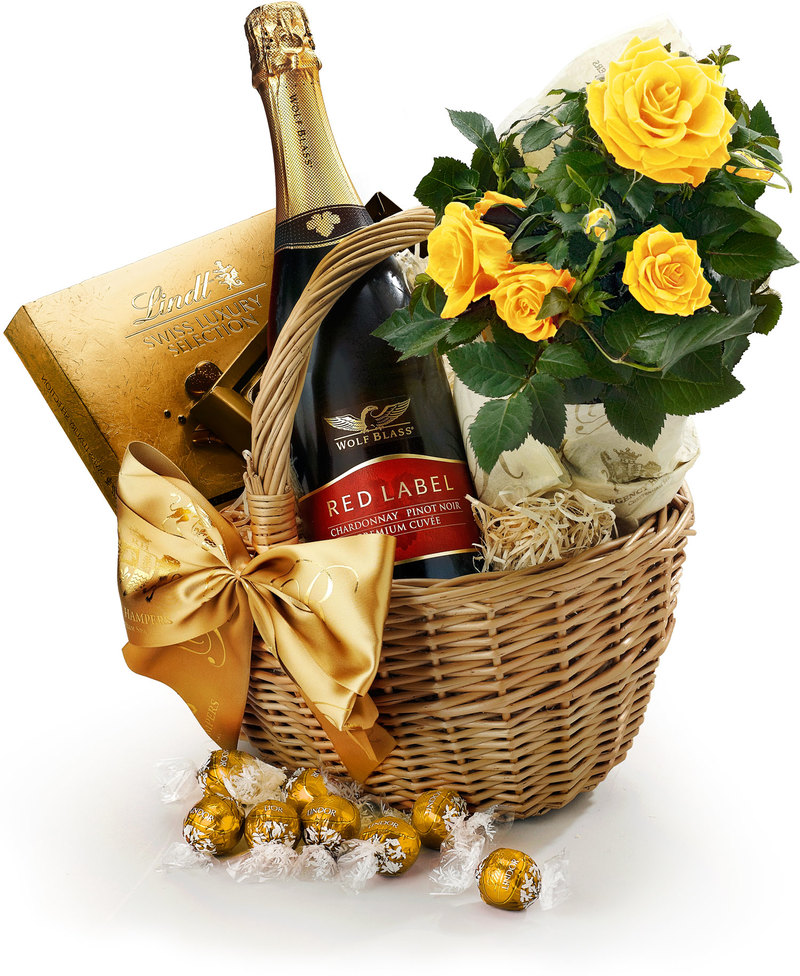 Gift Baskets
Gift baskets are our area of expertise here at Basketique! We have been making them with style and distinction since 1993..
Why a gift basket?
A gift basket is the perfect practical present for that 'hard to buy for' person or anyone who deserves a treat. Our gift baskets have a variety of goodies in them that aren't typically available in a grocery shop so it gives the recipient a selection of treats they would not normally receive, making it a truly unique gift.
What is in a gift basket?
We have custom-made gift baskets and pre-made gift baskets, so tell us who you are shopping for and we will help you with the right solution. This could be anything from wine, chocolate, bowls, sauces, chutneys, and nut mixes to coffee, baby goods or fruit.
What range of gift baskets do we offer?
Because we specialise in gift baskets, we have one of the widest ranges in the Waikato. We can also custom-make gift baskets to suit, giving you a huge selection. With the help of our friendly staff, you can be assured your gift basket will suit the person you are buying for.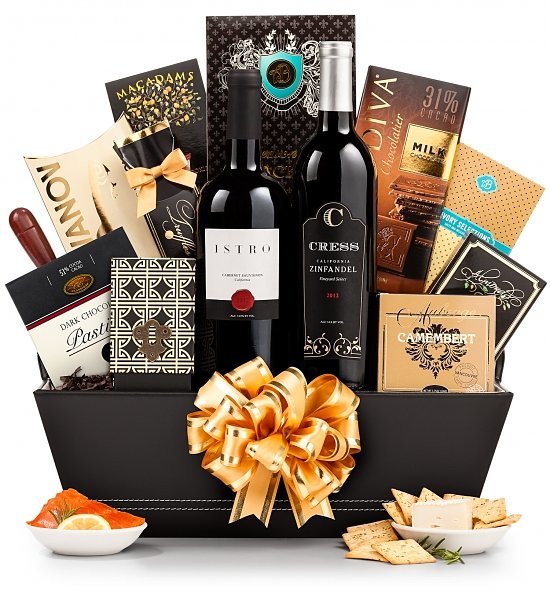 A gift basket doesn't have to be a gift basket?
We offer much more than just your traditional basket. Your gift can be presented in bags, pots, platters, tubs, chopping boards and even watering cans!
Gourmet Food
The collection we've amassed at Basketique can please the most distinguished palates. Locally made and imported gourmet dressings, relishes, jams, vinaigrettes, wine jellies and pates should cover the most distinguished or selective of tastes.

We also have imported and locally made chocolates, biscuits, and savoury products. We are able to cater to any discerning taste requirements so please feel free to contact us regarding how particular the mix of goods in your gift basket needs to be.
Flowers
Here at Basketique in Hamilton we have over 15 years' experience in floristry, ranging from flowers for gifts and special associations, to flowers for weddings, expos and events. We routinely order in all of our flowers from a wholesaler so you are guaranteed they will be fresh and presented perfectly for each occasion.

We have done flowers and flower arrangements for events throughout the Waikato and nationwide. Being able to design arrangements for such vastly different events gives you reassurance that we will not only deliver on time but to your complete satisfaction no matter the size or type of event.
If you have any needs or special requirements for your flowers, do not hesitate to contact us!